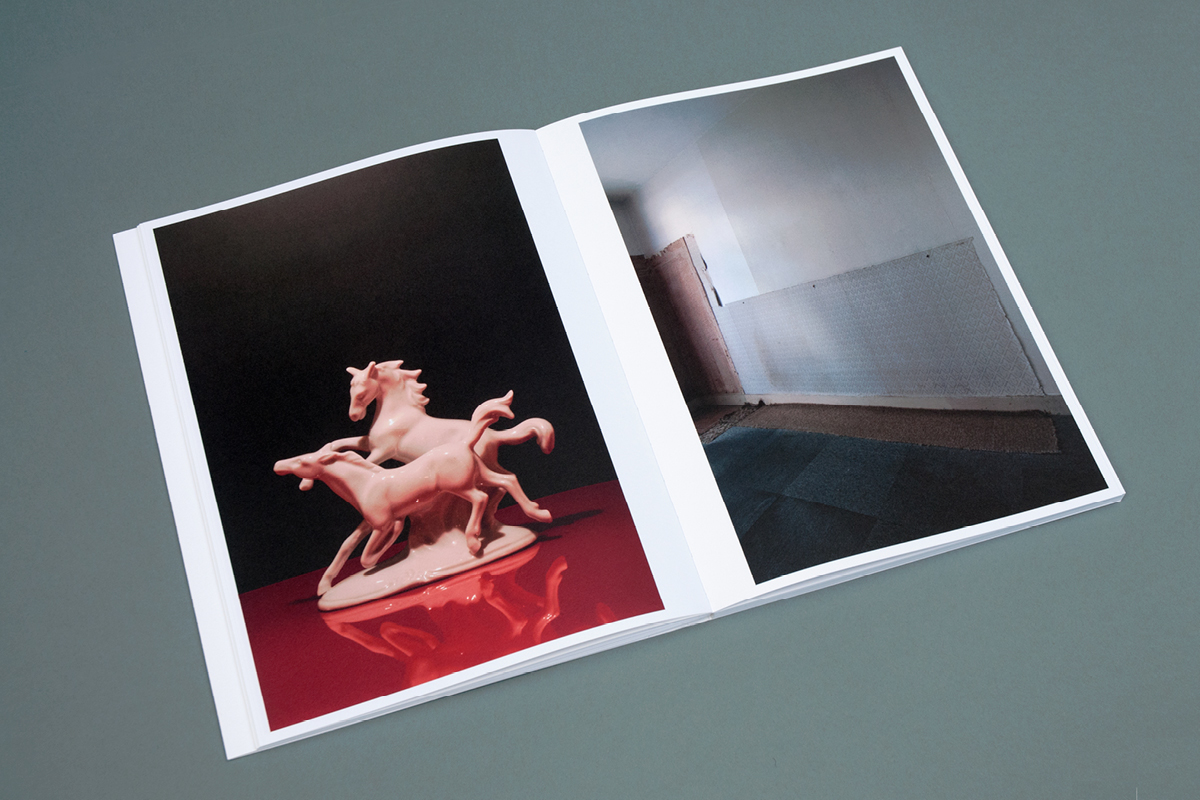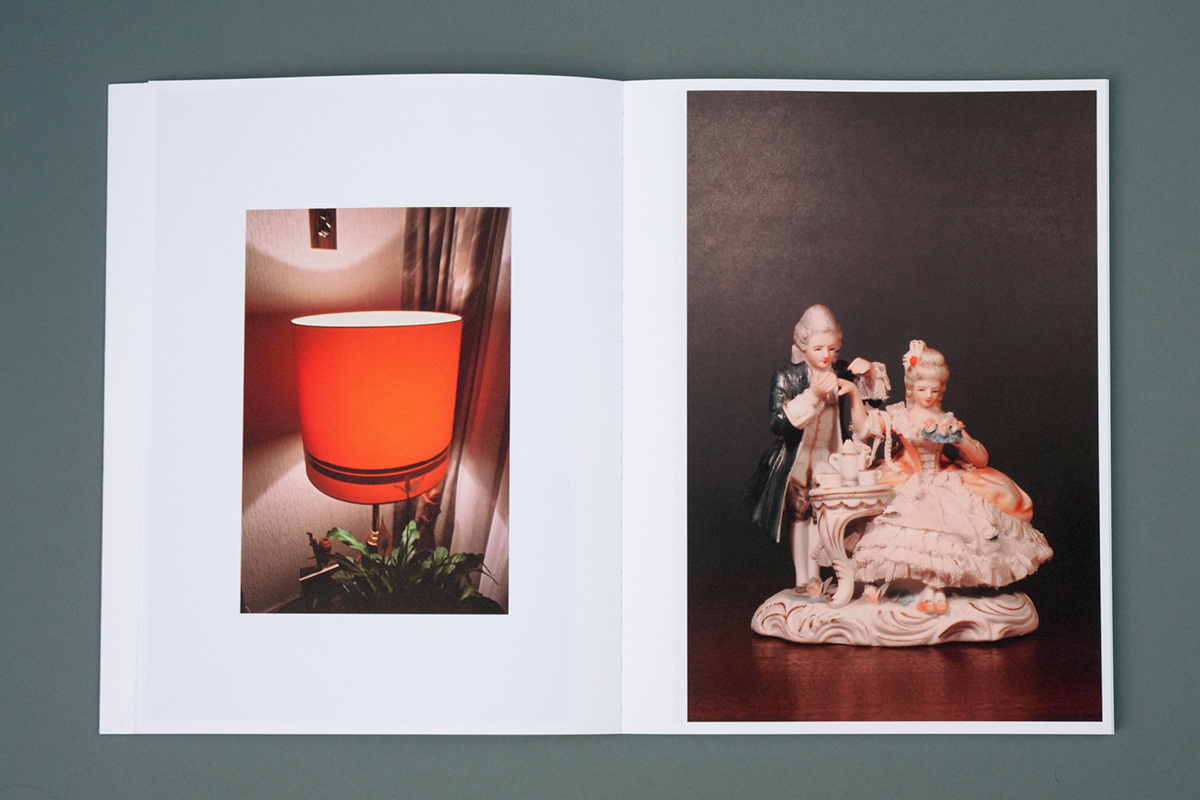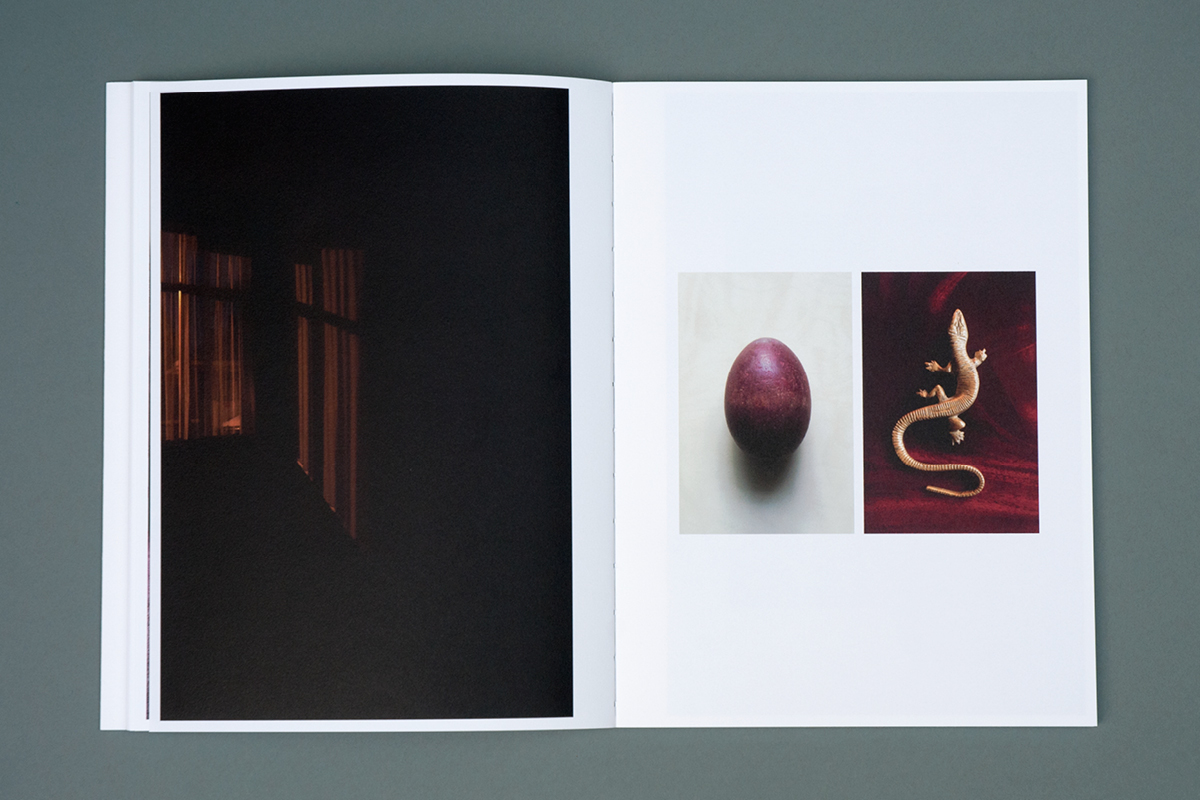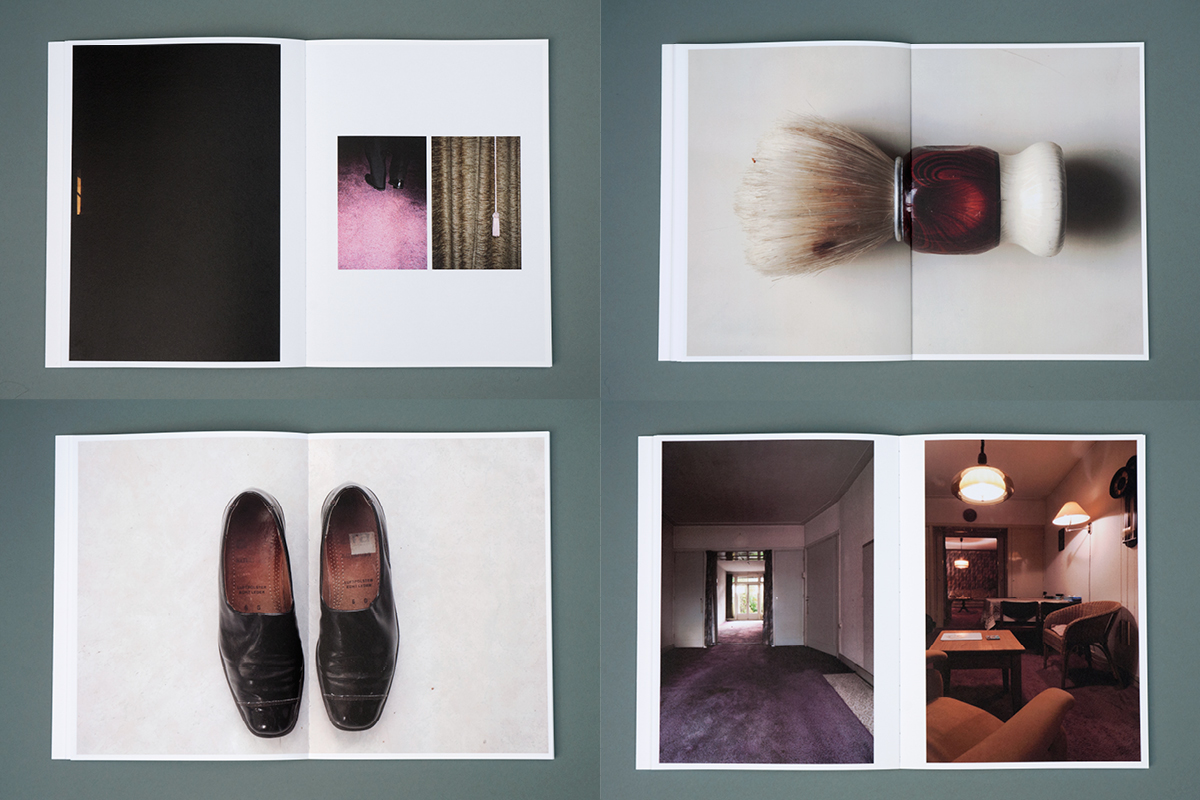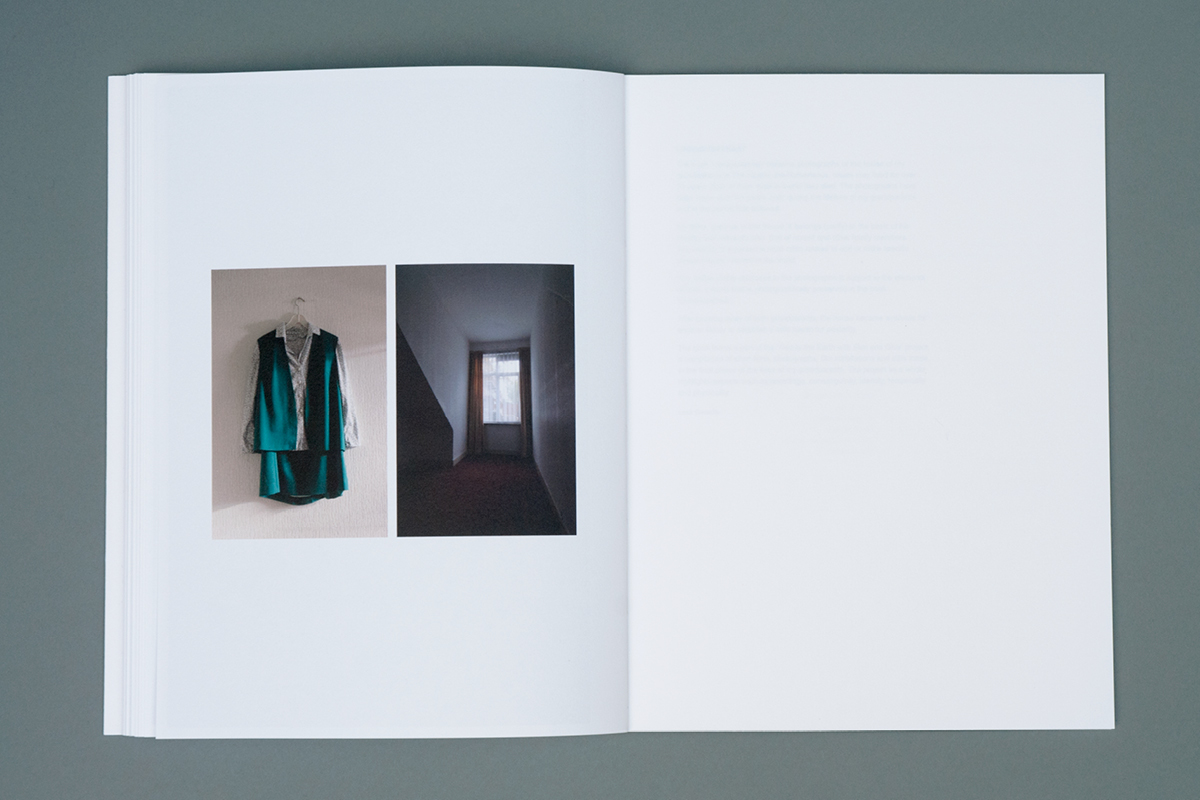 Linnaeusstraat
Photography / Photo book
Book format: 20×27 cm.
104 pag. / 74 full colour photographs
Metapaper White Extra Rough (Mohawk USA) 120 gr./m2.
Sewn Bound, Swiss binding.
6 pages cover, folded front side.
Metapaper White Extra Rough (Mohawk USA) 350 gr.m2.
Printed with: HP Indigo
Printed by: Libertas Pascal, Utrecht NL
The book 'Linnaeusstraat' contains photographs of the house of my grandparents in The Hague, the Netherlands, where they lived for over 73 years. Both of them lived in it until they died. The photographs have been taken over the years, both during the lifetime of my grandparents and in the short period that followed.
My father grew up in this house. It belongs to the fundament of his identity and indirectly also  that of myself and my siblings. The visible reality disclosed in the photographs is subject to the elements of time, a world that is photographically preserved in the book.
The book forms a part of the project 'Tied to the Earth with Skin and Glue', a collection of short films, photographs, film installations and -stills made in the final phase of the lives of my grandparents. The project as a whole highlights aspects such as parentage, identity, consanguinity, temporality and physicality.